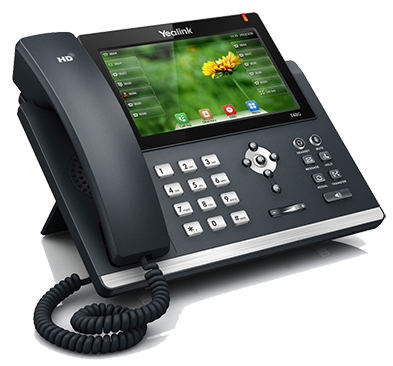 "Switching to Inspired has been a very positive move for our business. Not only can we actually talk to someone about our telecommunications needs, they know what they are talking about, they are proactive and they help anticipate our needs. One call to Mary or Peter resolves any issues we have, and they are able to give us real advice on how to improve what we do. I can't recommend them more highly."
Chad Holland – Managing Dircetor
Premier Waste Management Pty Ltd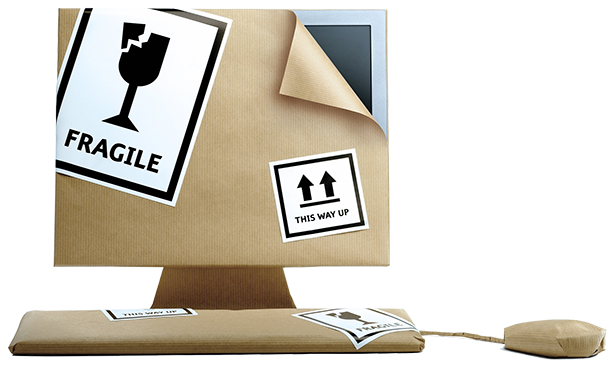 Office Relocation Solutions
Tailoring Office Relocation Solutions for all businesses, Inspired Office Office Relocation Solutions is part of the largest independent business to business provider of office products and print solutions in Australia.

"Our fears associated with an office relocations were quickly put to rest by the Inspired Business Group. They were able to look after the essentials required for my business – phones, internet, IT, merchant services (EFTPOS), Security (including alarms and monitoring) waste disposal and even office supplies. We were truly impressed by the professional approach and friendly service."
Noel Corpe – Director
WHSMS Solutions
Waste Solutions
With over 20 years experience in the waste industry, Inspired Waste Solutions provides tailored, integrated solutions to suit its customers individual waste requirements, advising the most appropriate service, carrier and collection method.

"We recently relocated our business and were referred to Inspired Waste Solutions by the owner of the adjoining factory. Peter met us on site and undertook an inspection of our facility so he could understand our requirements for both general waste removal and recycling.  Peter's solution involved Inspired engaging 2 carriers, however we receive a single bill from Inspired and contact them rather than the carriers directly if we have any issues.  Peter and his team deliver a fantastic service – they're friendly, professional and really understand our business needs. On top of this their rates are very good – I can't recommend then highly enough."
Grant Johnson – Owner/Webmaster
Local Business Marketing Online